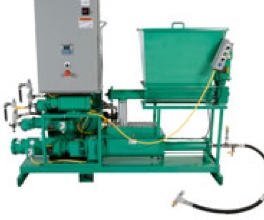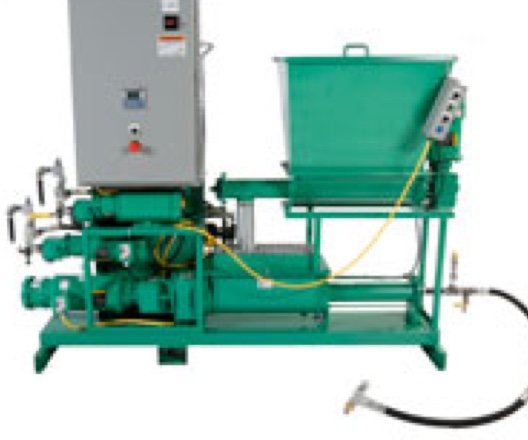 Green Machine
By using our Green Machine tire fill recycling system with TyrFil™ and soon-to-be recycled material, you will use less than 25% of the petrochemicals that have been used in traditional tire flatproofing applications during the past 45 years.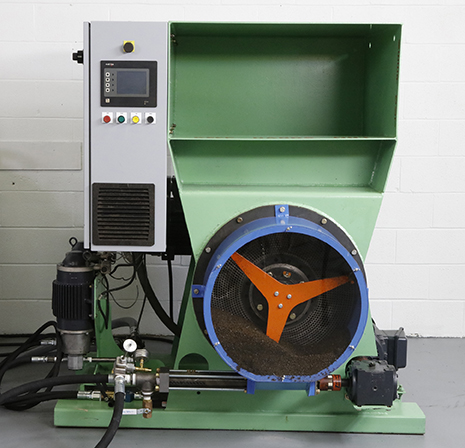 Autofil
Our patented AutoFil Recycler System is the only tire fill system on the market that can recycle and reuse post-consumer oil-based tire fill. Since 2002, this machine has made it possible to keep more than 150 million pounds of tire fill out of landfills each year. Its convenient one-step process increases efficiencies and requires very little labor. It's easy to operate by a single person and clean up only takes five minutes.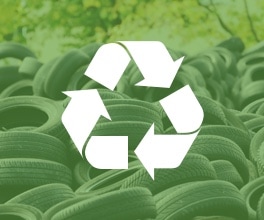 Recycled TyrFil Granulator Program
Europe Only
As part of our commitment to sustainability, the Dortmund, Germany facility will collect used polyurethane tire fill material, grind it and offer it back to our customers for use in the Green Machine*. This program helps eliminate the environmental impact of sending used polyurethane tire fill to the landfill.
* Subject to terms and conditions